2016 is definitely going down in our books as a year to remember!
If you've been following our blog, Facebook page or Tweets, you'll know that the dry conditions have wreaked havoc with our regular sweet corn crop. We've learned from the generations of farmers that we're descendants of that there are sometimes great years, challenging years and difficult times.
Thanks to the Doris, Fitzgerald, Leahy, Condon, Wren, Gibbons, Pettigrew and McGaghran families (that's a who's who of farm families of both Peterborough and Renfrew Counties!) for persevering and passing along a love of the land and a lifestyle that combines family, faith, farming and friends.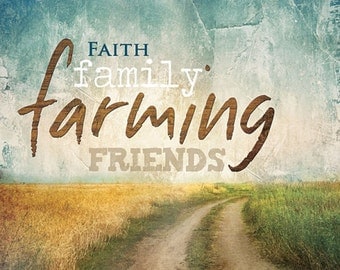 Corn season is definitely winding down but we're enjoying a lovely last few varieties of sweet corn. We'll be open all Labour Day Weekend but not likely for much longer after that. So please do stop in and get your last feeds of Dorisdale Sweet Corn of the 2016 vintage!
Thanks to all our patient customers this year as we dealt with smaller produce and sporadic openings. We're looking forward to 2017!